Life Is Much Better in Recovery
Find a life in recovery at The Ranch in Pennsylvania
About The Ranch
The Ranch offers expert clinical care and a variety of treatment options to address mental health disorders and substance abuse. Through comprehensive residential treatment, with traditional and experiential therapies, clients are able to recover within a safe, accepting space. We offer a variety of treatment programs and therapies to ensure you get the very best care.
Our Treatment Facility
The Ranch offers a comfortable, home-like recovery center in a private, picturesque location overlooking the Susquehanna River. Our southern Pennsylvania location makes us accessible to other areas of the Northeast, including Baltimore and Philadelphia.
There is a path to recovery for you
At The Ranch In Pennsylvania, our highly qualified professionals are committed to providing the best possible care. In our serene, established facility along the Susquehanna River provides:
Medically monitored detox treatment with 24/7 staff support 
Dual diagnosis treatment for those addressing substance use and mental health disorders 
Residential and outpatient programs to meet your recovery needs 
Lifelong recovery support through our Rooted alumni program
Mental and behavioral health treatment
We know that addiction and emotional wounds often go hand in hand. That's why we offer the following specialized recovery programs for the mind, body and spirit:
Trauma-informed care 
Experiential therapy, including adventure counseling, therapeutic drumming, and more
Dual diagnosis treatment
Mindfulness practices
Here's what you can expect at The Ranch in Pennsylvania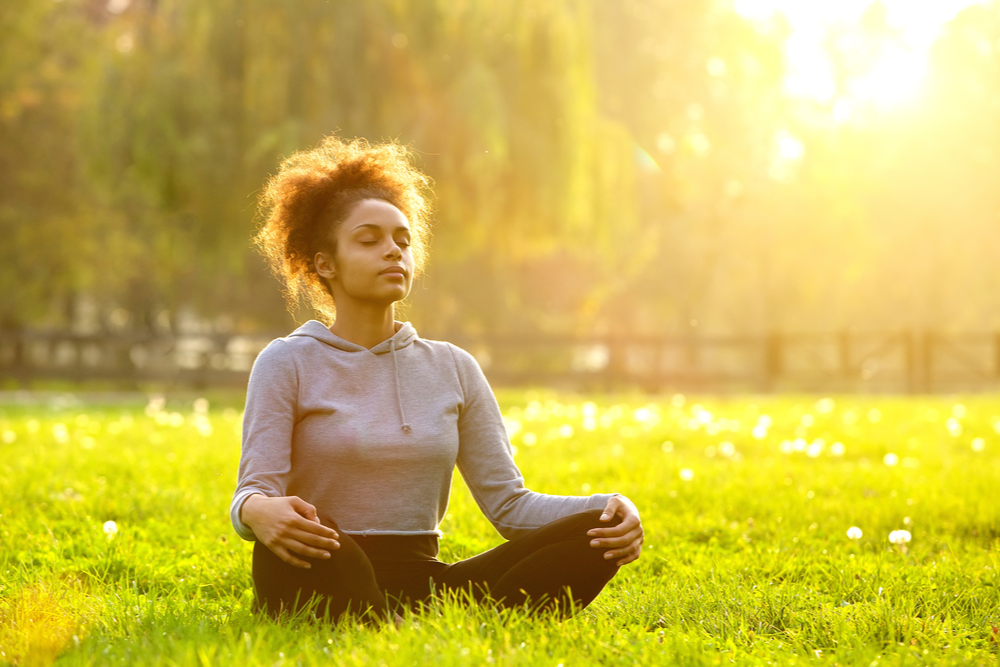 The first step towards recovery is the hardest. Our intake process is designed to make it as easy as possible, starting with your very first phone call to us. 
We're dedicated to providing:
A patient-centered intake process led by compassionate professionals that helps you find the best approach to your treatment
Hassle-free insurance coverage verification 
Prompt treatment, allowing you to begin your recovery without unnecessary obstacles or delays
Friendly, responsive communications to help you prepare for treatment
Achieving long-term recovery for yourself is your goal—and ours!
Our compassionate professionals are experienced in the full spectrum of evidence-based therapeutic modalities, meaning that you'll receive treatment that's tailored to your needs:
Trauma-informed care 
Evidence-based treatments like Cognitive Behavioral Therapy and Dialectical Behavioral Therapy
PTSD treatment
Dual diagnosis treatment 
Recovery and relapse prevention
Be an active partner in your recovery
At The Ranch in Pennsylvania, we make sure you have the skills and support you need to succeed.
Integrative treatment methods allow you to process your thoughts and emotions with the goal of addressing deep-seated issues.
Start the recovery process by addressing your substance abuse through one of our many programs.
From talk therapy to adventure therapy, recovery requires the right combination of therapies in a regimen built for your specific needs.
Most major insurance providers help cover the cost of treatment
Learn how your health insurance can cover treatment at The Ranch in Pennsylvania.
Lifelong recovery with lifelong support
We know addiction doesn't disappear overnight. It takes time, work, and support to build your life in sobriety.
With extensive relapse prevention planning, aftercare programs, and active alumni groups, The Ranch in Pennsylvania is committed to walking the path of sobriety with you.
And because we know how important your family and friends are to your recovery, we also provide support programs for your support network.
Make recovery your reality
Believing recovery is possible is the first step toward a better life. We're here to help you turn that belief into a reality.
Social